Video Commerce: Making video ads shoppable and immersive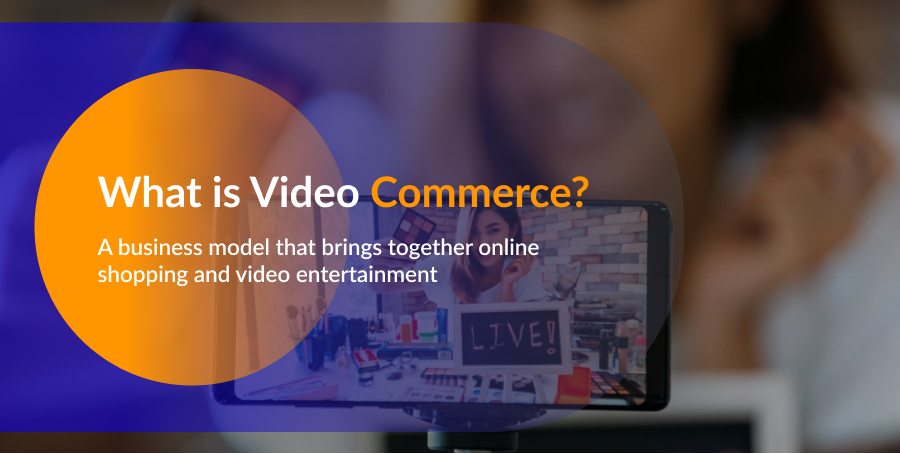 The consumption of online videos has exploded in India, according to a study by Bain and Company. Nearly 450 million Indians watch online videos, which amounts to about 60% of the total internet user base. This signifies a further headroom for growth, as evidenced by markets like China, where 90% of internet users consume video content.
Consumer engagement in videos is generally higher than other forms of media, which is why brands have been leveraging videos as a marketing tool since the advent of television. However, television and most other video platforms only allow brands to build one-way communication with their consumers. Now, there is technology that can enable commerce through videos as well, by allowing consumers to buy products while engaging with their favorite video content. As a result, more and more brands are turning towards Video Commerce.
What is Video Commerce?
As the name suggests, video commerce lies at the intersection of video content and eCommerce transactions. There are 2 ways this model is being approached. On one hand, content platforms like YouTube, Instagram, and Facebook have introduced social commerce features like shoppable posts and live streams that enable shoppers to check out from the app itself while consuming video content. On the other hand, eCommerce platforms like Nykaa and Myntra have added video sections and are bringing a more immersive shopping experience to their users through live videos.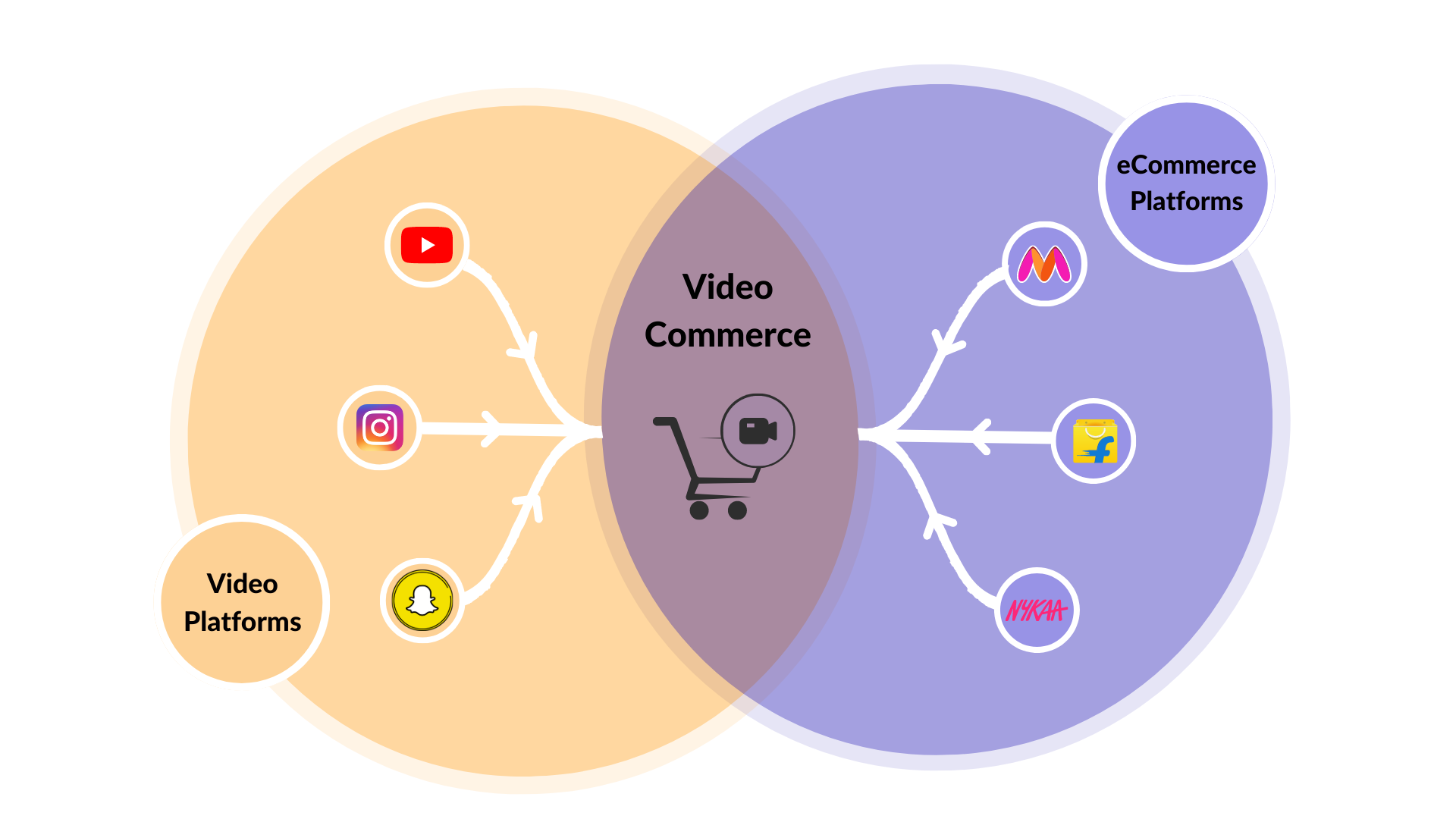 Why could Video commerce become the next big thing in India
While 450 million indians consumer video content, only 190 million are shoppers. This presents a potential opportunity for driving eCommerce penetration through engaging videos.
How can brands leverage video commerce?
Video commerce has high potential but it requires brands to have strong fundamentals in place to leverage the channel for growth.
1.       Leverage content creators
Content creators and influencers are growing in popularity with India's influencer market valued between $75 to $150 million. These creators make videos in categories where their expertise lies, which is why viewers like you and me find them credible. Brands can partner with popular influencers to reach out to their consumers and build higher trust than traditional advertising.
With checkout features on content platforms like Instagram, a seamless consumer journey is possible from product discovery to checkout from the creator's handle itself.
3 out of 5 consumers are likely to try a product based on influencers' recommendations - KANTAR x INCA
2.       Integration of new-age technologies for a seamless experience
Along with shoppable video posts, Instagram has also added social commerce features that provide a smooth in-app shopping experience. Similarly, Snapchat users can complete a purchase within the app seamlessly. The platforms have built features to ensure a seamless experience from content consumption to checkout.
Brands must design consumer journeys for this ecosystem, and recreate user flows that minimize friction to checkout. A smooth checkout experience is THE key factor that could dictate the scale of the channel in India.
3.       Getting started with Live Commerce: the new face of video commerce
Chinese influencer Li Jiaqi recorded a sale of $2.9 billion during a live stream in a single day in 2022 during the Single's Day Pre-Sale. This gives a glimpse of the potential of live commerce. Remember: 90% of internet users in China are consuming video content and they are a key part of driving eCommerce growth.
While the concept of shopping in real-time is not new in India (HomeShop 18 and Naaptol on TV), the scale has been severely limited since people don't turn to those channels for enjoying video content. However, Instagram nowadays is the go-to channel for video consumption, and when your favorite creator is hosting a product launch on live stream, you are likely to develop a purchase desire for that product.
eCommerce on live streaming (Live Commerce) allows users to purchase in real-time and brings excitement and an immersive experience for new-age shoppers. Shoppers can interact with their favorite influencers, ask questions about the product, get advice on features, and complete a purchase. Going ahead, live commerce is going to be a big thing, and brands need to keep an eye on it.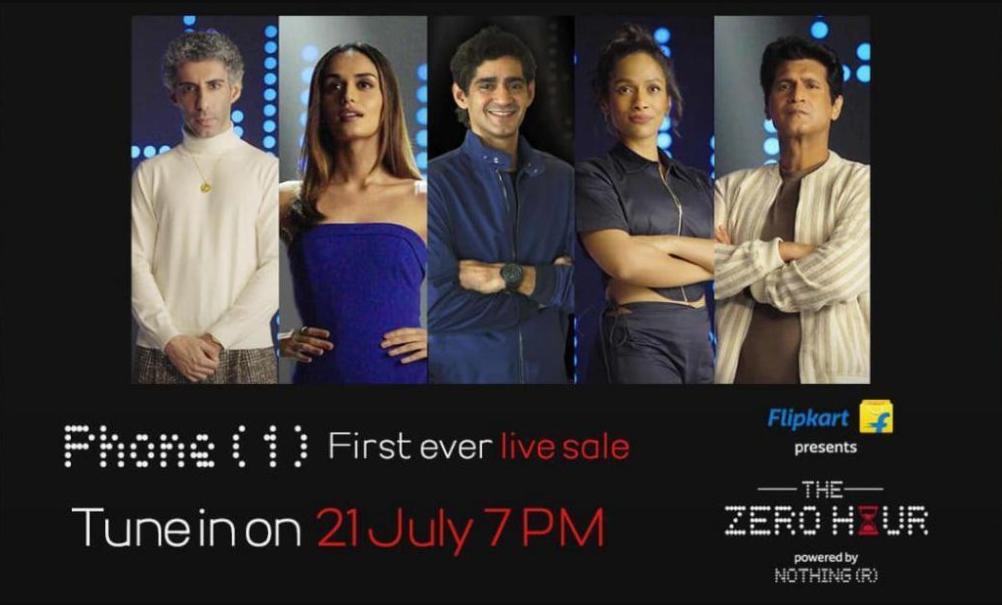 Flipkart held the launch of the highly anticipated Nothing Phone (1) in a live stream. And nearly 3.8 lakh users signed up for the event with the phones all sold out during the live stream itself. The figure indicates how strongly interested consumers are in online shopping when combined with video demonstration.
In Conclusion
China's eCommerce is a successful example of video commerce done right. And this model presents a $250 billion opportunity for Indian eCommerce by the year 2030. Brands will have to adapt and build new capabilities to win on this new channel. The ones that do, are likely to get a disproportionate share of this emerging channel.