India's First eCommerce
and Applied Marketing
Academy
Industry backed programs designed by professionals
to accelerate your digital career.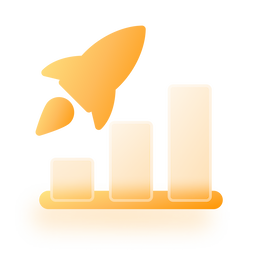 Performance
Marketing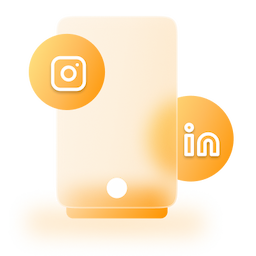 Digital
Marketing
eCommerce
Strategy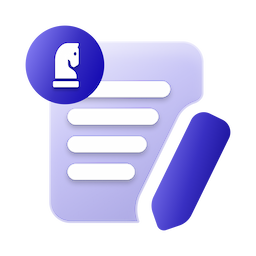 Content
Strategy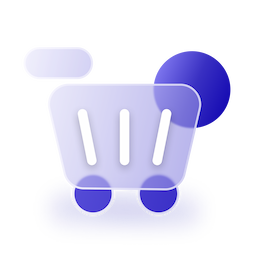 eCommerce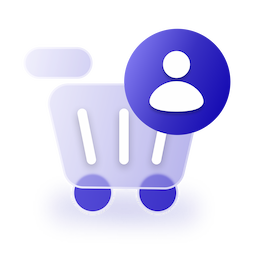 D2C

eRetail
Fundamentals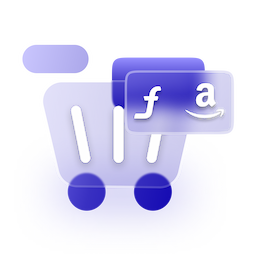 Retailer
Media
P&L
Management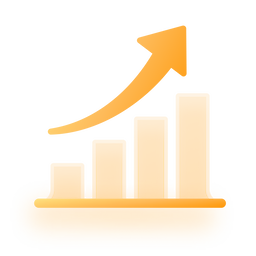 Growth
Marketing
Brand
Strategy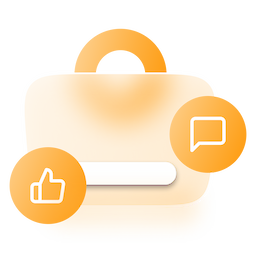 Product
Marketing
Join our 2,800+ Alumni
of Industry Professionals
Our alumni from across programmes work at India's top startups and corporates.​
Our Education
Programs
Professional education programs designed to unlock career growth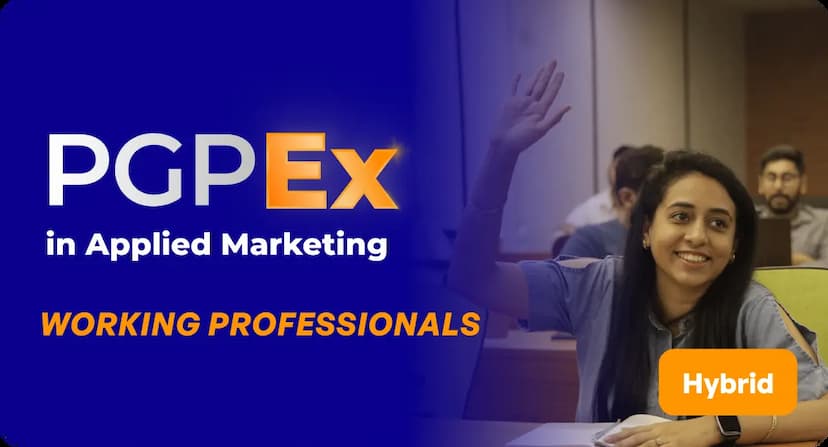 Hybrid
6 Months
Weekend Immersions
On Campus
Admission Closed
Get the benefits of an MBA without quitting your job
6 months online program + weekend immersions at our state of art campus in Cybercity, Gurugram
Learn More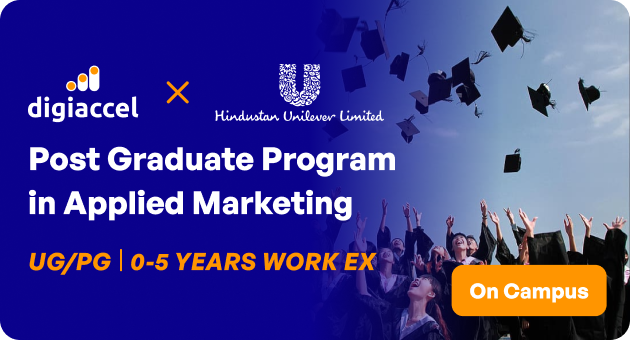 Course Duration
1 Year
Full Time
On Campus
Admission Closed
Hands on training in online and offline marketing
9 months on campus program + 3 month internship
Learn More
Course duration
10 Weeks
Format
Remote
Early Access
Admission Closed
Learn eCommerce skills from experts across Retail, Brands, D2C and Media
Work on real world problems through business simulations
Learn More
Meet Your Mentors
Learn the latest techniques and strategies used by top companies from the one's
that have been there done that
Hear from Digiaccel's Alumni
Understand how Digiaccel programs helped professionals in their career journey
Srishti Khilnani
Senior Manager
The curriculum helped in developing an in-depth understanding of driving growth and profitability in eCommerce businesses. The simulations were very effective for practicing decision making in real-life situations. The mentors did a fantastic job in solving doubts and bringing in their industry expertise.
Shweta Vats
Regional Key Account Head
Digiaccel has helped me gain future ready skills and enhance my existing skills. The sessions are taken by industry experts who share their years of experience. I have become inquisitive about the world of ecommerce and have started looking at things online with a different lens thanks to Digiaccel.
Mahendra Raju
Management Trainee
I used to find it tedious to wade through a sea of content on the digital ecosystem. Digiaccel helped address this by providing a structure to my ecommerce understanding. I think the course has been the best investment of my time - it's easy to see how Digiaccel will help in my career as a budding manager.
Sumant Bhattacharya
National Head,
Communication Planning
Digiaccel's course helped me understand the eCommerce channel as a critical business and growth driver within today's ecosystem. The mentors come with solid hands-on knowledge and the simulations were great in driving the practicality of the concepts. Not many courses are available in this area and Digiaccel is one of the best!
Kapil Jain
Director, eCommerce
Digiaccel helped me connect dots of the changing eCommerce business and pick up frameworks from different areas. It particularly helped me understand retailer priorities, which has helped me negotiate better. I strongly recommend eCommerce professionals to join this track to get a thorough understanding of vital aspects of ecommerce businesses.
A New-Age Upskilling System
Designed for professionals, by
professionals
Learn from Industry Experts
NOT College Professors
100% of Digiaccel's curriculum is designed and
mentored by industry professionals.
Learn from the lived experience of experts across
India's top companies.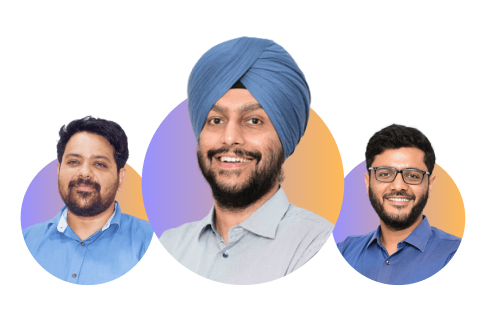 Industry Leading Frameworks
NOT Theoretical Knowledge
Skills are built through practice.

Weekly application through case studies and
business simulations.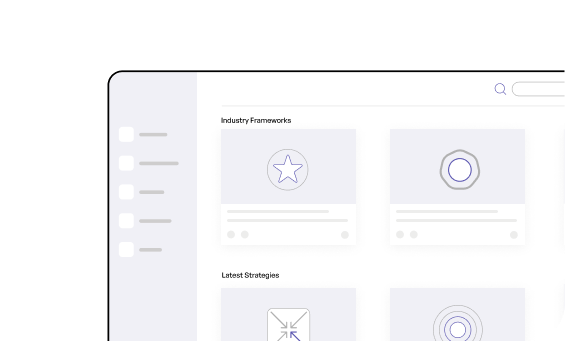 Learn by Doing
NOT Recorded Lectures
Digiaccel programs are application first.

Work on real world problem statements and build a body of work.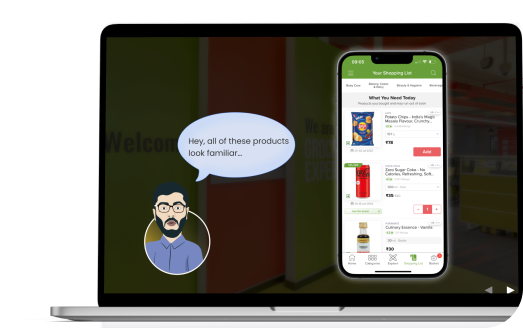 Data Backed Feedback
NOT Grades
Digiaccel's proprietary learning system helps
measure progress through the program.

Understand your strengths and
opportunity areas.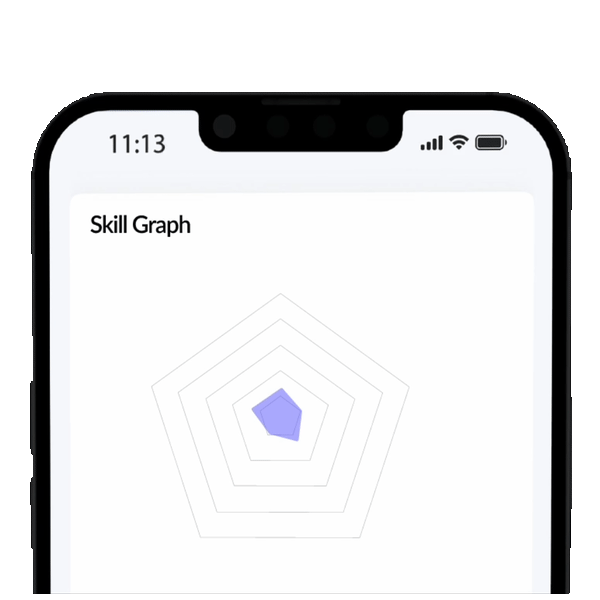 Learn. Apply. Accelerate
Learn in-demand industry skills with leading
industry mentors

Apply on real world problems to grow your skills.
Accelerate your career growth.
Learn
Apply
Accelerate
Digiaccel Learning
Library
Access Digiaccel's curated resources like newsletters, industry reports
and in-depth video analysis.

Signup for free to stay updated on the
world of eCommerce, Digital Marketing and Brands.
Become a Part of the
Digiaccel Community
Leading professionals across eCommerce, Retail, Brands, Marketing and Media are a part of the community. Connect with professionals for opportunities, connects and advise. Exclusive access to events and workshops even after the program.
Subscribe to the
Digiaccel Newsletter
Industry perspectives on eCommerce, Brands, Consumer
Technology and Digital Marketing.
New and latest topics decoded by industry experts.
And did we mention, its free!
Frequently Asked
Questions