Specialist education to level-up on your
eCommerce and Growth Marketing skills
Eligibility
2+ Yrs Experience
Early Entry
Admission Closed
Trusted by Experts
India's Leading Organisations use
Digiaccel's
eCommerce Education.
Digiaccel is Amazon's Knowledge Partner
for eCommerce education in India
Become an
eComm Specialist
Accelerate your eCommerce career with India's
most specialist eCommerce program.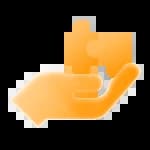 Build Businesses on
D2C & Marketplaces
Learn the nuances of running an eCommerce business across formats.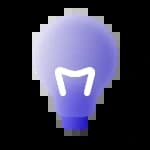 Develop Cross-Functional
Perspectives
Build a holistic view of eCommerce Businesses by connecting the dots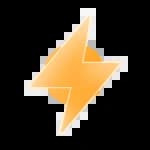 Accelerated Learning
Ramp-up on your eCommerce skills if you are new to eCommerce.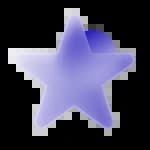 Upskill for Career
Transitions
Build skills to prepare for a roles across Brands, Category and Growth for eCommerce.
Build In-Demand
Industry skills
The eELP is designed to help you level-up on skills to become an eCommerce practitioner.
eRetail Fundamentals
Define shopper journeys and missions

Design experiences for different shoppers

Build a growth flywheel for your brand/ business
Content Marketing
Craft omnichannel assets for eCommerce platforms

Design creatives basis best practices
Growth Marketing
Build the growth stack for a digital business

Identify Acquisition and Retention channels

Write user JTBDs for action planning
eCommerce Strategy​
Define metrics for outcomes

Build an eComm strategy for your business
P&L Management
Action planning for topline and bottomline
eRetail Media
Build a brand media plan for eCommerce platforms

Measure media outcomes across platforms
A Curriculum
Designed & Delivered
by Industry Experts
Our curriculum is designed by industry experts with frameworks, case studies, projects, simulations and tools that are relevant to what the industry requires today.
eRetail ecosystem in India

Shopper journeys on digital

Decoding eRetail platforms
Week 2-3
eRetail Fundamentals
CX levers and Design

Unit economics of eCommerce businesses

Selection planning and frameworks
Week 4
Digital Brand Building
Understanding consumer growth levers

Pricing principles and frameworks

Building brand strategy across platforms
Breakdown on eCommerce P&L

Cost and Revenue Decisions

P&L Simulation Exercise
Building a Growth Plan

Acquisition and retention channels

Design growth experiments
Performance media ecosystem on eRetail

Metrics that matter

Planning frameworks for search and Display
Anatomy of Product page content

Creative Design Principles

Content and creative playbook
Week 10
After Office Hours
Live sessions for doubts and career advise

Optional 1-1 slots for work specific inputs

Program wrap up
Download Curriculum
Download the detailed curriculum to understand the program flow.
Covers skills, learning modules and application sessions through the
learning journey.
The eELP has enabled
career growth for
leading professionals
Hear about the eELP experience of alumni from previous cohorts.
"Digiaccel helped me learn how a brand thinks about a platform and how a platform thinks about brands. This helped me have really meaningful conversations with brands during my role at Blinkit."
"The skills that I gained at Digiaccel's program helped me interact with eCommerce stakeholders better. I could speak their language, understand problems and co-create solutions which was an imperative part of my job."
"It was a very interesting perspective to hear retailer side of things and the consumer side of things. Selection design framework helped me decide our distribution strategy for the new brand we are launching."
"Learning from industry mentors who had worked on and solved real world problems was very interesting. The curriculum helped me appreciate the concerns of retailer and sharp focus our offerings for them."
"The mentors that you are going to get over here and the peer interactions are definitely going to level up your eCom game and more importantly, help you build an amazing network."
"They really helped in basically bridging the gap between the traditional way of selling and the way of selling in the ecommerce market platforms."
"I would highly recommend this program for anyone who is trying to learn the concepts of eCommerce - both the online and offline pieces of the ecosystem."
"Digiaccel covered a lot of concepts such as the retailer side P&L, average order value, product basket mix and how to make the retailer more profitable."
"I took the Digiaccel program to upgrade my knowledge and skills that are required for marketing and also to have career growth and get good opportunities."
Diverse Program Cohort from Across Industries
Our alumni work across eCommerce, D2C, Media and FMCG.
Alumni across Industries
Years of Experience
An New-Age Upskilling System Designed
for Professionals,
by Professionals
Learn from Industry Experts
NOT College Professors
100% of Digiaccel curriculum is designed and mentored by Industry
professionals.
Learn from the lived experience of experts across India's top companies.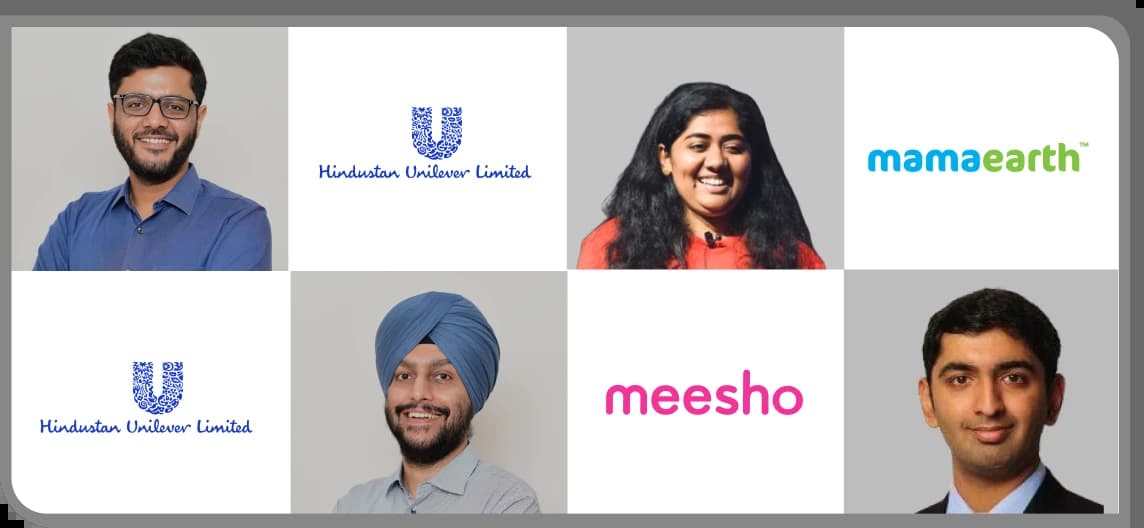 Industry Leading Frameworks
NOT Theoretical Knowledge
Skills are built through practice.
At the end of each week apply what you learn through business case studies
& simulations.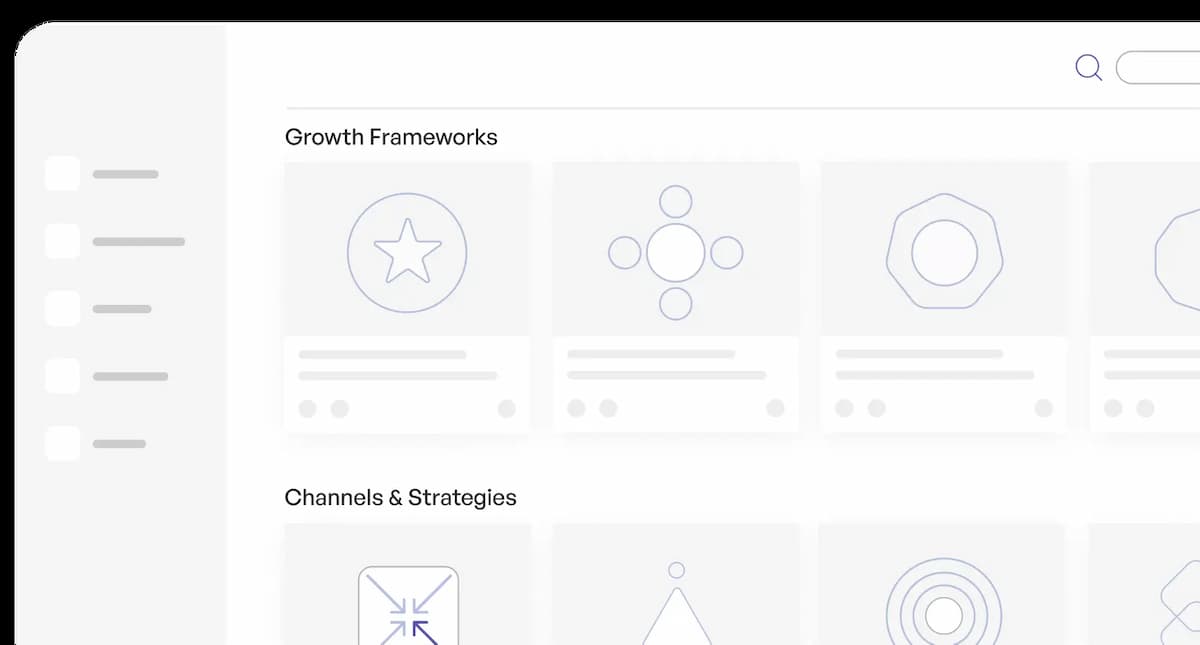 Learn by Doing
NOT Recorded Lectures
Diciaccel programs are application first.
Work on real world problems and build a body of work.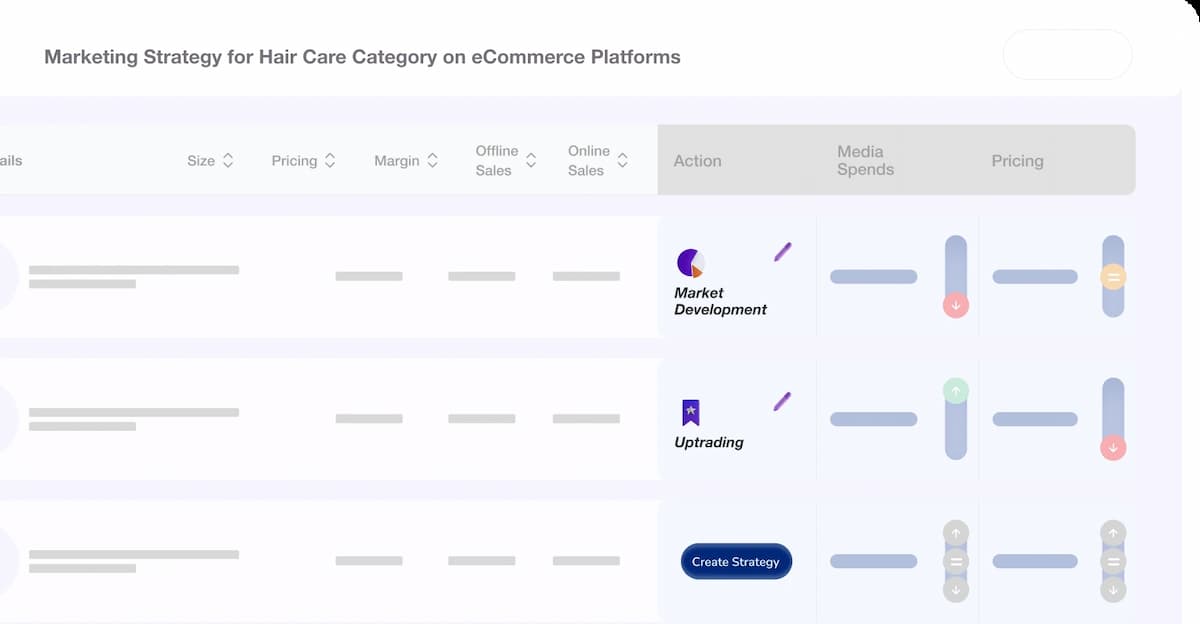 Peer to Peer Learning
NOT Solo Learning
Cohort based learning with other industry professionals.

Learn through shared experiences.
Meet your Mentors
You will be taught by eCommerce operators in specific domains who have run eCommerce
businesses across Retail, Brand, Media and Technology.
Avik Bhandari
Ex. Senior Director
Prakriti Sharma
Strategy Principal
Karan Bhagi
Ex. Marketing Director
Bhaumik Vyas
Ex. Media Director
Mohona Dey
Revenue Growth Mgmt.
Pankaj Yadav
Sr. Category Manager
Aalekh Tripathi
Ex. Marketing Manager
Tarun Jyot Singh
Founder
Ankur Devpura
Ex. eCommerce Head
Sriram G
Strategy Head
Avik Bhandari
Ex. Senior Director
Prakriti Sharma
Strategy Principal
Karan Bhagi
Ex. Marketing Director
Bhaumik Vyas
Ex. Media Director
Mohona Dey
Revenue Growth Mgmt.
Pankaj Yadav
Sr. Category Manager
Aalekh Tripathi
Ex. Marketing Manager
Tarun Jyot Singh
Founder
Ankur Devpura
Ex. eCommerce Head
Sriram G
Strategy Head
Program Fees & Schedule
Fees Break-Up
Admission Fee
(To secure admission to the program. Adjusted against the tuition fee)
₹25,000*
Balance Tuition Fee
(Balance tuition fee)
₹54,000*
Total Program Fees
(Total fees for the program)
₹79,000*
*Inclusive of GST
Payment Schedule
Early Access
(₹15,000 waiver on tuition fee)*
20 Dec'23
Round 1 Deadline
31 Dec'23
Round 2 Deadline
31 Jan'24
*Inclusive of GST
Financing Options
Our admission team can help you with various financing options incl. credit card EMIs and short term loans (upto 1 year) which are facilitated by our partners.
Want to know more
about
the Program?
Frequently Asked
Questions