eCommerce Executive
Learning Program
Learn eCommerce skills from experts across Retail, Brands,
D2C and Media.

Weekly simulations and real-world application.

Unlock career growth opportunities.
Learning Hours
5 hrs / week
Meet Your Mentors
Learn the latest techniques and strategies used by top companies from the one's
that have been there done that
Digiaccel Alumni Work at India's Best Companies
Over 300 alumni have graduated from our programs on Applied Marketing and eCommerce
Diverse Program Cohort
from Across Industries
Alumni from across eCommerce, D2C,
Media and FMCG
Hear from Digiaccel's Alumni
Understand how Digiaccel programs helped professionals in their career journey
Srishti Khilnani
Senior Manager
The curriculum helped in developing an in-depth understanding of driving growth and profitability in eCommerce businesses. The simulations were very effective for practicing decision making in real-life situations. The mentors did a fantastic job in solving doubts and bringing in their industry expertise.
Shweta Vats
Regional Key Account Head
Digiaccel has helped me gain future ready skills and enhance my existing skills. The sessions are taken by industry experts who share their years of experience. I have become inquisitive about the world of ecommerce and have started looking at things online with a different lens thanks to Digiaccel.
Mahendra Raj
Management Trainee
I used to find it tedious to wade through a sea of content on the digital ecosystem. Digiaccel helped address this by providing a structure to my ecommerce understanding. I think the course has been the best investment of my time - it's easy to see how Digiaccel will help in my career as a budding manager.
Sumant Bhattacharya
National Head,
Communication Planning
Digiaccel's course helped me understand the eCommerce channel as a critical business and growth driver within today's ecosystem. The mentors come with solid hands-on knowledge and the simulations were great in driving the practicality of the concepts. Not many courses are available in this area and Digiaccel is one of the best!
Kapil Jain
Director, eCommerce
Digiaccel helped me connect dots of the changing eCommerce business and pick up frameworks from different areas. It particularly helped me understand retailer priorities, which has helped me negotiate better. I strongly recommend eCommerce professionals to join this track to get a thorough understanding of vital aspects of ecommerce businesses.
A New-Age Upskilling System
Designed for professionals, by
professionals
Learn from Industry Experts
NOT College Professors
100% of Digiaccel's curriculum is designed and mentored by industry
professionals.
Learn from the lived experience of experts across India's top companies.
Learn by Doing
NOT Recorded Lectures
Digiaccel programs are application first.

Work on real world problem statements and build a body of work.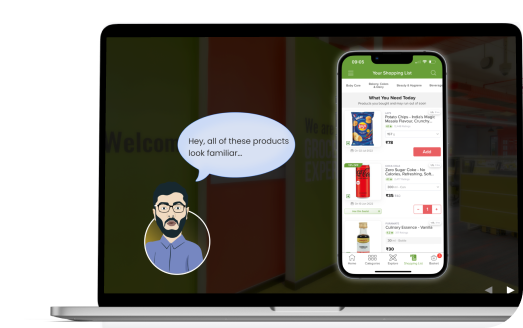 Industry Leading Frameworks
NOT Theoretical Knowledge
Skills are built through practice simulations.
Weekly application through case studies and business

Peer to Peer Learning
NOT Solo Learning
Cohort based learning with other industry professionals.

Learn through shared experiences
Build Skills
Not Another Certification
Skills are built through practice.
Weekly application through case studies and business simulations.
Showcase your Work
Projects and Applications in the program help build a body of work.

Showcase your work to unlock career growth opportunities.
Build In-Demand eCommerce Skills
Upskill on skills needed by eCommerce professionals from Retail, Brands, Media and other enablers.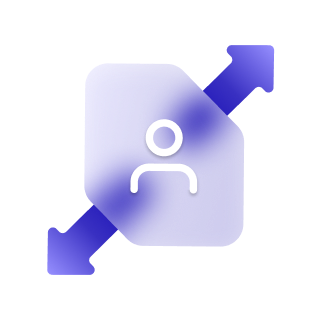 Shopper Flows & Mission
Design experiences for different shoppers

Define shopper journeys and missions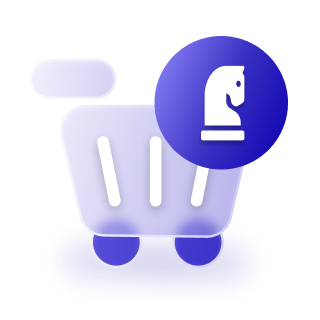 eCommerce Strategy
Breakdown Unit Economics

Define metrics for outcomes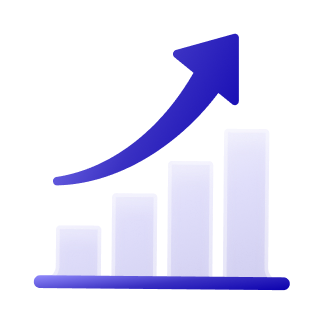 Growth Marketing
Build a growth stack

Define user JTBDs

Design acquisition and retention experiments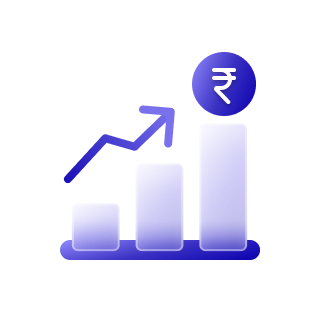 P&L Management
Breakdown an eCommerce P&L

Planning for topline and bottomline actions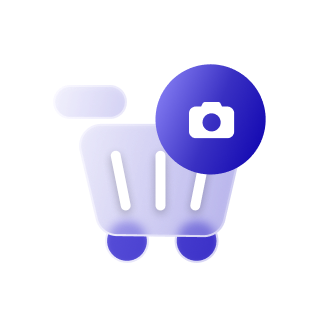 Retailer Media
Media planning on eCommerce

Search and Display planning for various platforms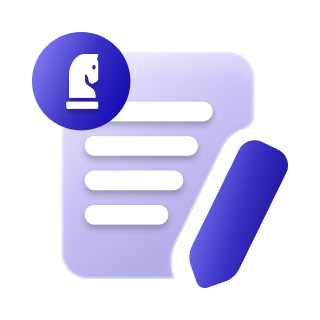 Content Strategy
Designing content for consumer JTBDs

Understanding content channels
Download Curriculum
Download the detailed curriculum to understand the program flow.
Covers skills, learning modules and application sessions through the
learning journey.
Weekly Curriculum
eRetail ecosystem in India

Shopper journeys on digital

Decoding eRetail platforms
Week 2-3
eRetail Fundamentals
CX Levers & design

Unit Economics of eCommerce Businesses

Selection Planning & Frameworks
Week 4
Digital Brand Building
Understanding Consumer Growth Levers

Pricing Priniciples & Frameworks

Selection Planning & Frameworks
Breaking Down an eCommerce P&L

Cost & Revenue Decisions

P&L Simulation Excercise
Building a Growth Plan

Acquisition & Retention Channels

Designing Growth Experiments
Performance Media ecosystem on eRetail

Metrics that Matter

Planning Frameworks for Search & Display
Anatomy of Product Page Content

Creative Design Principles

Content & Creative Playbook
End to End Solutioning for a Real World Project

Showcase your Plan to Industry Professionals
Program Summary
eCommerce Executive
Learning Program
Learn eCommerce skills from experts across Retail, Brands,
D2C and Media.

Weekly simulations and real-world application.

Unlock career growth opportunities.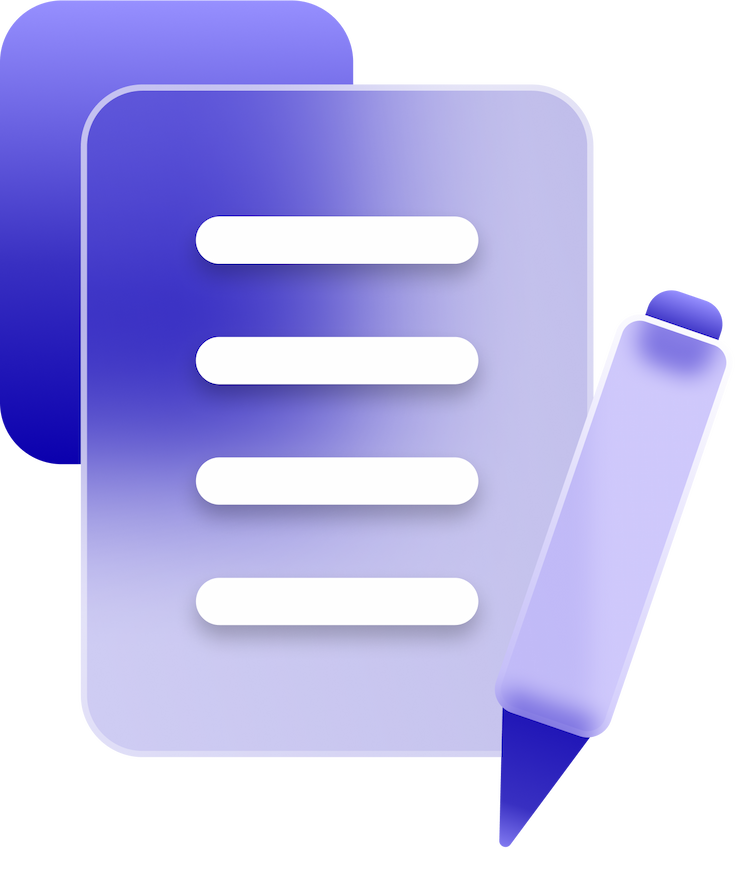 Program Summary
3+ years Work Experience
eCommerce Executive Learning program
Fast track your career into high growth digital careers.

Target jobs like performance marketer, digital marketer, business analyst, etc.

Become an eComm Expert and show off your skills to recruiters


Want to know more
about
the Program?
Speak to a Digiaccel Program expert to
assess if the program
is right for your learning needs.
Frequently Asked
Questions